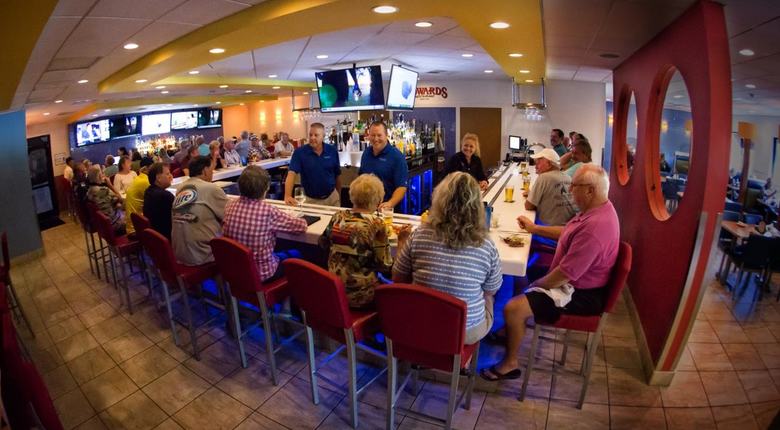 Greetings
From Ken White and Bryan Domian
As proprietors, we are brothers-in-law and truly enjoy owning Howards Restaurant, which has remained a family owned restaurant since 1955. Our mission is to provide customers with fresh, high-quality food at a reasonable price, in a friendly and fun environment with the highest degree of service.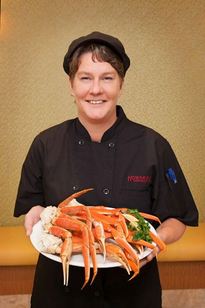 Cyndi Sterling, Head Chef
Upon graduation from the Culinary Arts Department at Southern Maine Community College, Cyndi was the Chef at Old Port Tavern in Portland for more than six years before moving to Florida. Arriving on the Suncoast, she first worked at Sharkey's on the Pier in Venice, and then moved to Boca Royale Golf and Country Club working her way expertly from line chef and sous chef to head chef.

Now at Howards, Restaurant, Cyndi Sterling has been given full reign to unleash her passion for the freshest ingredients, prepared with just the right touch of innovation and delivered to the table with genuine delight.